Public markets
Our aim is to find the best investment managers and the most efficient passive investment vehicles for our clients through our in-house Manager Selection process. We are completely independent – if fund managers change or performance relative to alternatives deteriorates, we will replace them.
CWS Manager Selection allocation mandate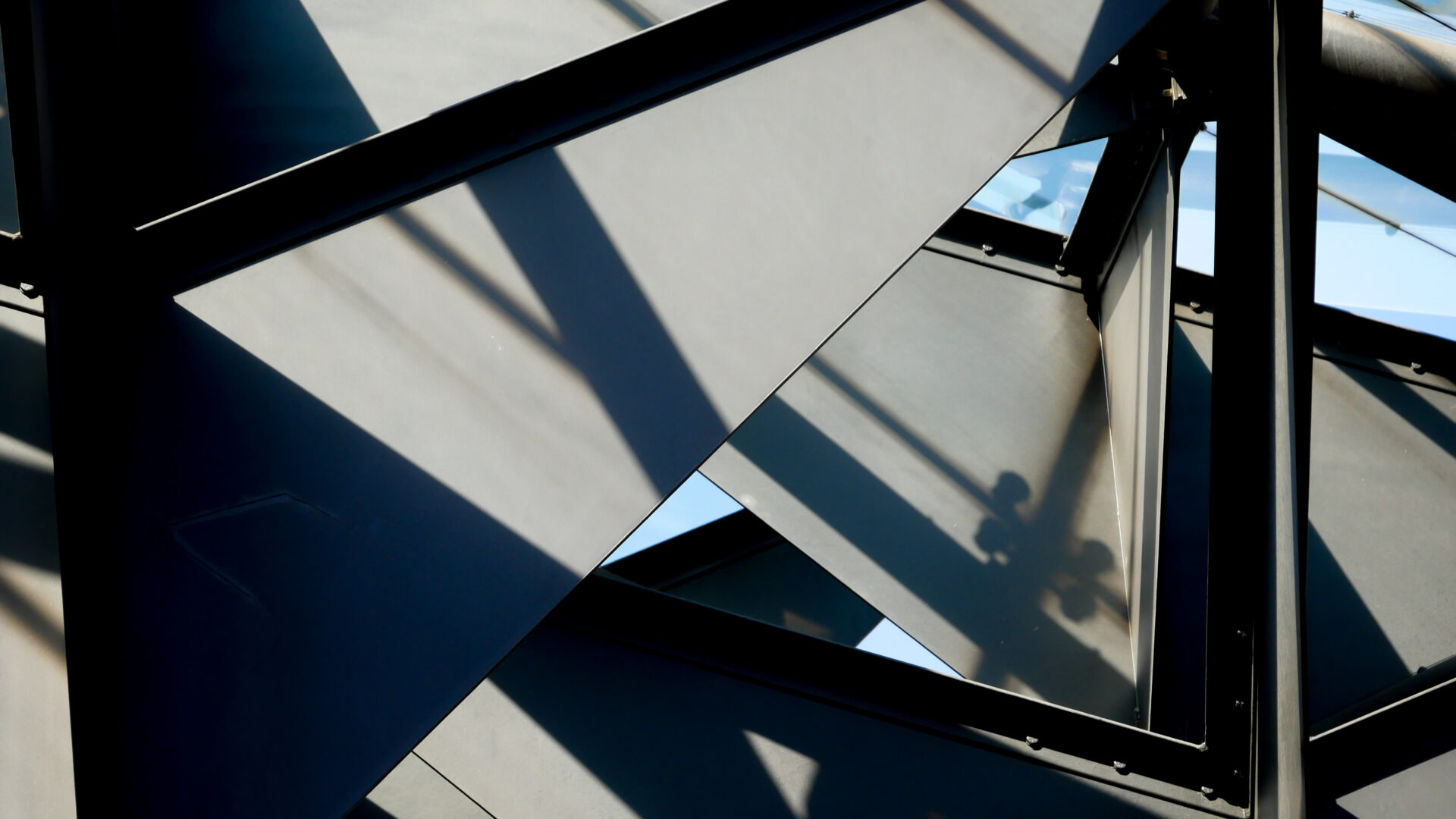 The CWS Manager Selection allocation mandate is a globally diversified asset management portfolio that reflects our current market view.
As a discretionary solution, the strategy aims to achieve strong risk-adjusted returns through effective diversification, independent instrument selection, and visionary portfolio management.
The strategy's neutral weights are 60% equity, 20% fixed income, and 20% liquid private assets.
Sustainability
To meet the climate goals, the asset management industry must offer solutions that promote responsible investment. Our team has a proven track record of advising family-owned companies, foundations, and institutions on the implementation of sustainable investment strategies. We're committed to CapMan Group's sustainability goals and have signed the United Nations Principles for Responsible Investment (UNPRI).
Read more about sustainability
CWS Sustainable Future equity mandate
The CWS Sustainable Future mandate is built around a global equity strategy that invests in companies providing innovative products and services that help mitigate climate change and promote a more sustainable future. The portfolio consists of carefully selected equity funds, with an average allocation of 70% active and 30% passive alternatives.
Investment strategy building blocks
Solutions: Our investment strategy focuses on companies globally that are positioned to contribute positively to the UN Sustainable Development Goals and are highly aligned with EU Taxonomy regulation.
Low carbon:We invest in companies committed to Paris Climate agreement targets and also provide solutions to mitigate and adapt to the changing world.

Active owners: We seek to invest with the best managers who engage actively and influence underlying companies via dialogue and proxy voting. We require high quality impact reporting and case studies for progress.

Exclude: We require the selected strategies to exclude companies that breach international conventions or engage in unacceptable business practices

Fixed income mandate
The fixed income mandate is a solution that invests solely in fixed income assets and is managed based on our current market view, which is updated regularly. The portfolio is constructed using a selection of 5-8 active fixed income strategies that we have identified as the best in the market. These strategies are carefully chosen to provide optimal diversification and risk-adjusted returns.
CWS Corporate bond mandate
CWS corporate bond portfolio consists of direct corporate bond investments in the Nordics. We prefer corporate bonds from listed companies, as the transparency of their operations and ownership is maximised by reporting and disclosure requirements. We do not take speculative positions.
We actively monitor the interest rate market, key figures, and bond pricing trends with the help of our in-house system.
Strong performing strategy since 2016: approx. 2,5 % p.a. average return (as of 12/2022)
The CWS corporate bond mandate is suitable for investors who seek a steadier return than the equity market.
Minimum investment €3M, for professional investors only.