Client information
This page compiles important investor information from the point of view of the regulation of investment services. The key aim of regulation is to improve the protection of investors. The key elements of investor protection are:
Obligation to provide information – Investors are given clear and understandable information about the services provided, financial instruments and associated risks and expenses.
Suitability test – Investors are offered products and services that are best suitable for the customer's financial position, needs and objectives and the customer's investment expertise and experience.
Customer's interest and equality – Any conflicts of interests and incentive structures conflicting with the customer's interests are identified and, where possible, avoided in offering products and services.
CapMan Wealth Services Oy aims to ensure investor protection, equal treatment of customers and compliance with all associated regulations in everything it does. The company continuously ensures that its employees have adequate professional skills to safeguard investor protection. The company actively monitors regulation in the field, keeps in touch with the supervisory authorities as necessary and cooperates with other parties in the field where possible.
Important client information
Effect of expences on the yield of investment (Finnish)
The Top 5 brokers 2022 (Finnish)
Customers with questions regarding regulation, their rights or the service they have received may contact CapMan Wealth Services Oy's Compliance function by telephone, letter or e-mail. We appreciate all feedback and want to continuously develop our operations.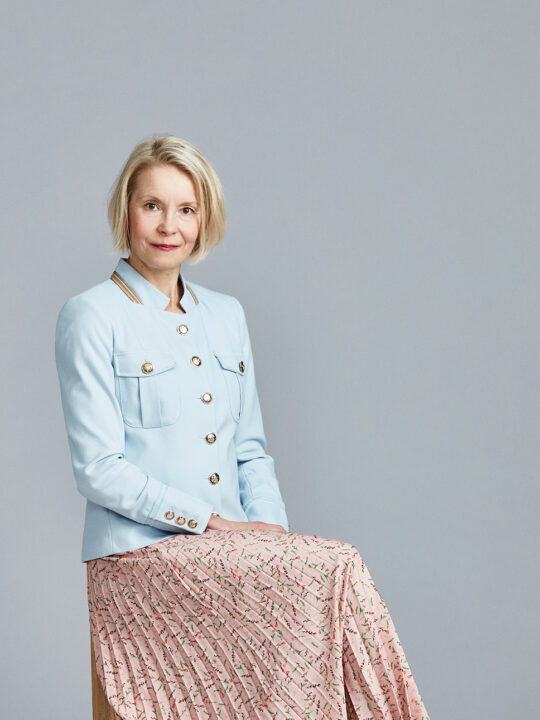 Additional information and feedback:
Liisa Rajala
Compliance & Risk Management
+358 50 406 2254